All Your Healthcare Needs at One Place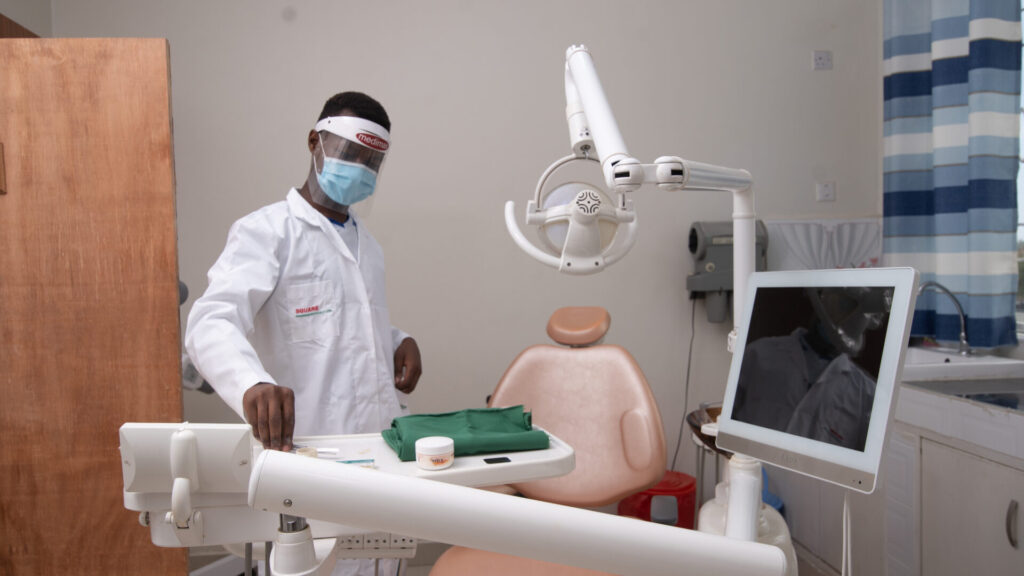 we offer comprehensive dental treatment (diagnosis, treatment and management) for all age group administered by qualified and friendly dentists. Our services include; general dentistry, cosmetic dentistry and orthodontics.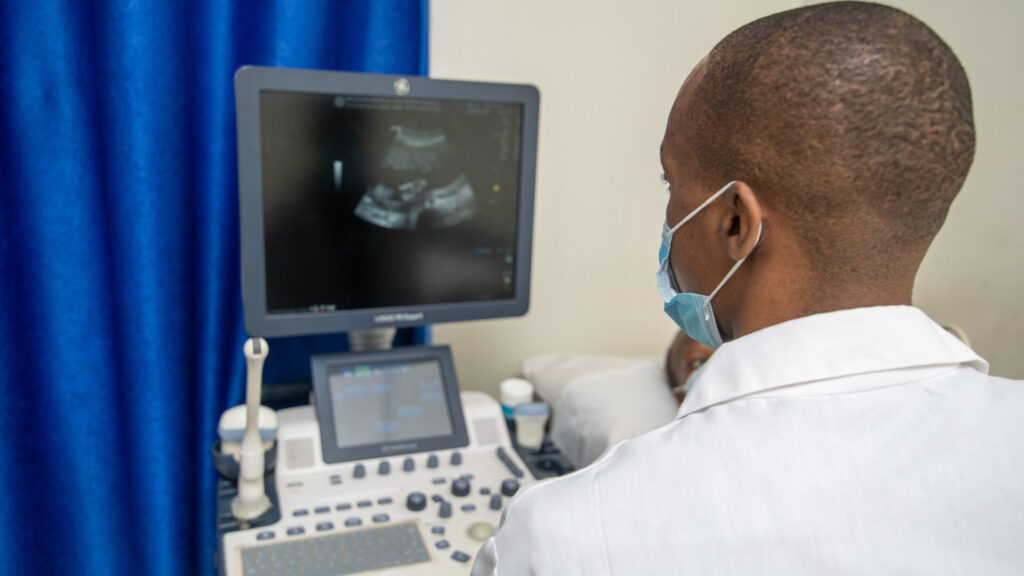 We offer normal as well as Caesarean delivery services, both antenatal and post-natal care. Our dedicated maternity unit respects an individual's preference in child-birth based on values and beliefs and are supported by our medical experts. Our goal is delivery of healthy new-born with minimal risk to the mothers and offer a comfortable environment in the entire birthing process. Our department is supervised by qualified gynecologists who monitor our client's well-being.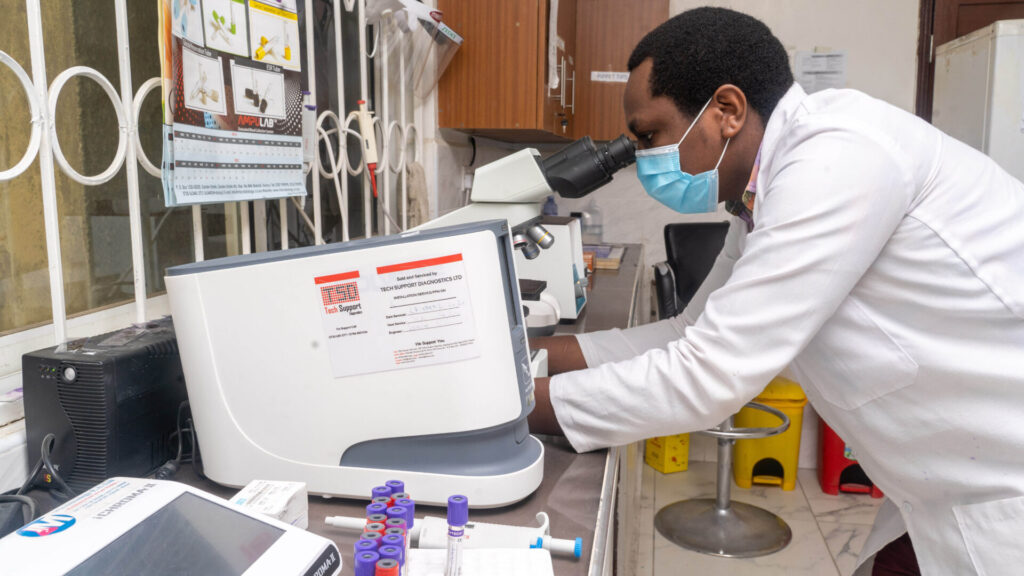 Our laboratory is fit with sophisticated medical investigation machines that gives accurate results thus improving the level of correct diagnosis. Different doctor prescribed tests are carried out as well as self-requests such as; Malaria test, Haemoglobin tests, Blood Grouping, Pregnancy test, HIV blood testing with mandatory counselling, Cholesterol, Prostate Antigen (PSA) test and Blood Sugar test.
We offer in-patient services 24-hours with night shift medical personnel providing round the clock monitoring and assistance. We have 45 beds for both inpatient and daycare clients, with 3 general wards; men, women and children. We have spacious private ensuite rooms, designed for relaxation and patient's quick recovery. We also have comfortably furnished semi-private rooms for our clients at an affordable rate.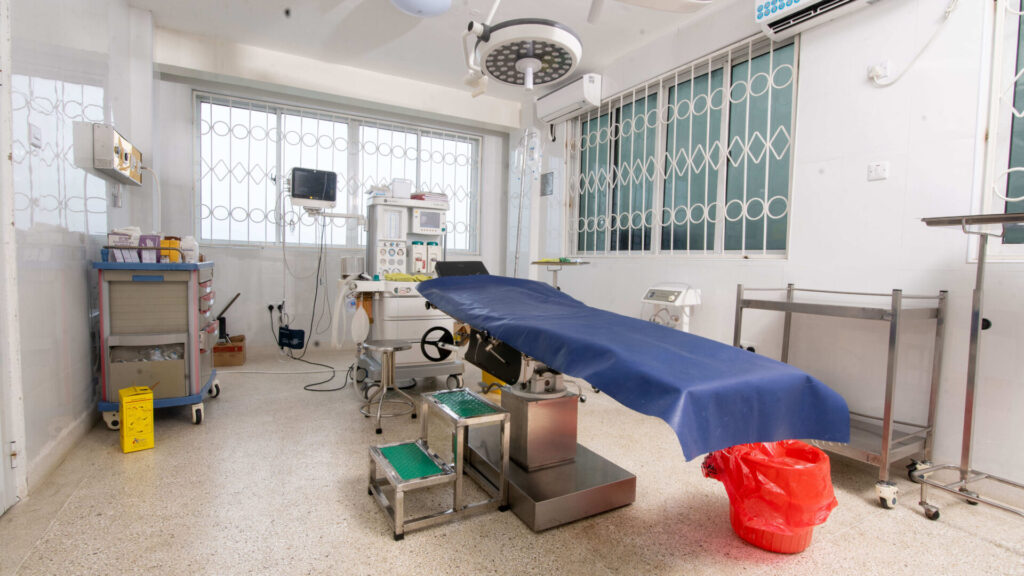 Mikindani Hospital has a fully equipped operating theatre manned by competent surgeons assisted by professional nurses. We perform both minor and major surgeries and offer post-operation care and monitoring to ensure our clients recover fully.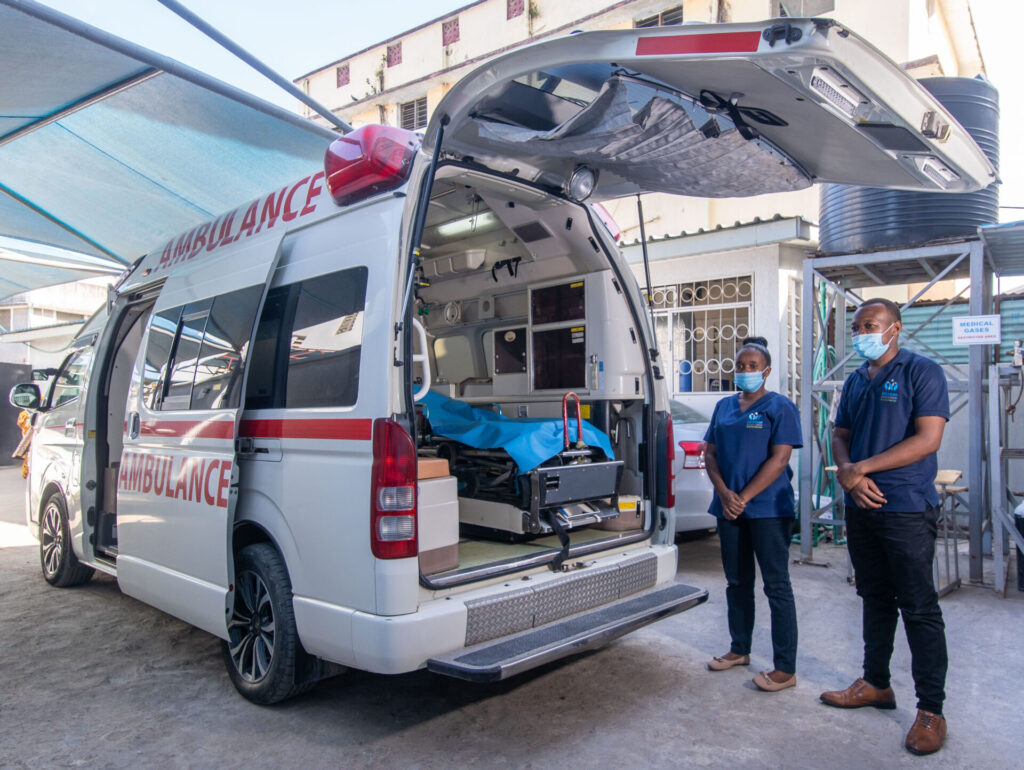 We have a 24 hours manned emergency and casualty center to handle cases that require urgency with a doctor on standby. First aid is administered as the patient is prepared for further treatment. We have a dedicated ambulance services with skilled paramedics for emergency referral cases and medical evacuations.