"Best of Care, Close to Home"
Committed to the Healthcare Excellence
Mikindani hospital is a 24-hour multi-specialty healthcare provider situated at Mikindani, Jomvu Constituency in Mombasa County and has been in operation since 1994 when it first opened its doors.
It was established with the primary objective of providing quality, affordable healthcare to the members of the immediate Jomvu community and has been the preferred medical services provider for residents in the area and the larger Coast region. With an experience spanning over 25 years, Mikindani hospital has been providing quality and cost-effective healthcare, supported by a team of dedicated, ethical and compassionate healthcare professionals.
Our facility is equipped with state-of-the-art medical infrastructure and technology while employing the most up to date healthcare methods in service delivery to our clients. We boast a committed team of surgeons, physicians, nurses, pharmacists, laboratory technicians, radiographers, ophthalmologists, dentists among other healthcare specialists under our umbrella providing medical treatment of the highest standards. we distinguish ourselves as a one stop shop healthcare service provider as our multispecialty approach enables cross-specialty consultation which assures exceptional treatment to each and every client. Mikindani hospital is a 105-bed capacity facility and serves an average of 500 patients daily with at least 30 inpatient clients checked in during the same period.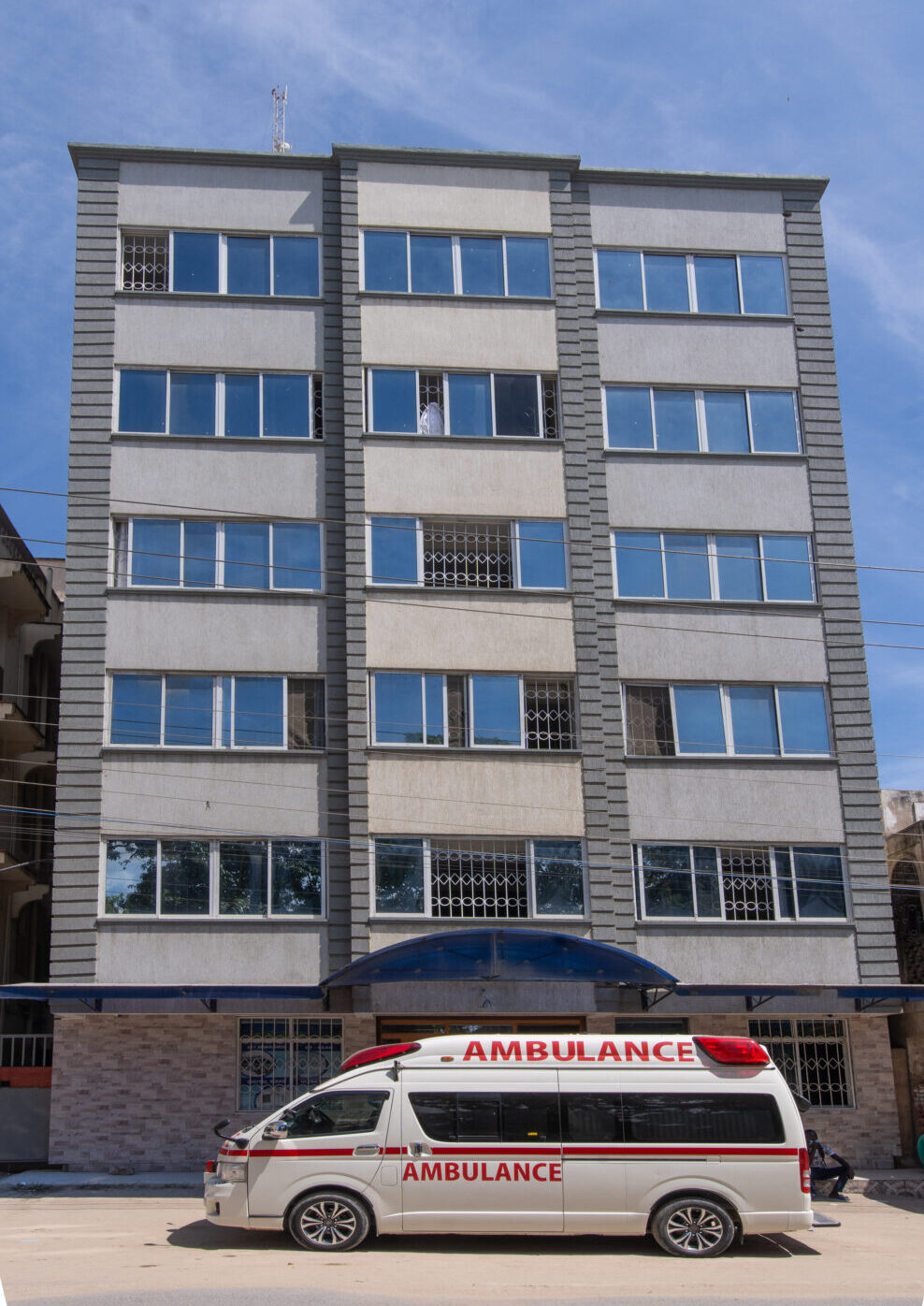 All Your Healthcare Needs at One Place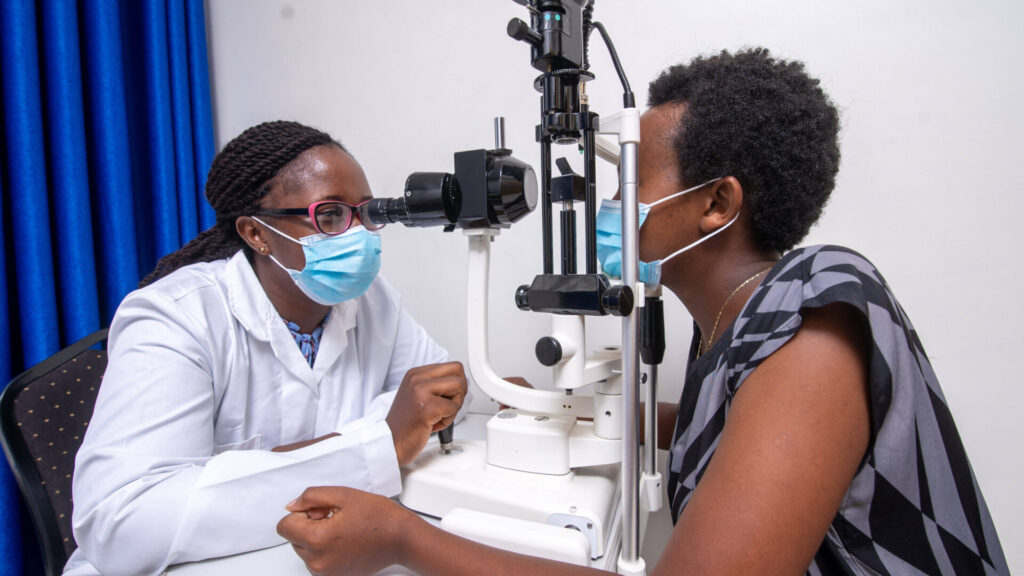 We have a dedicated team of specialist ophthalmologists offering comprehensive eye exam and treatment for all eye conditions and diseases.
Optical services.
Low vision services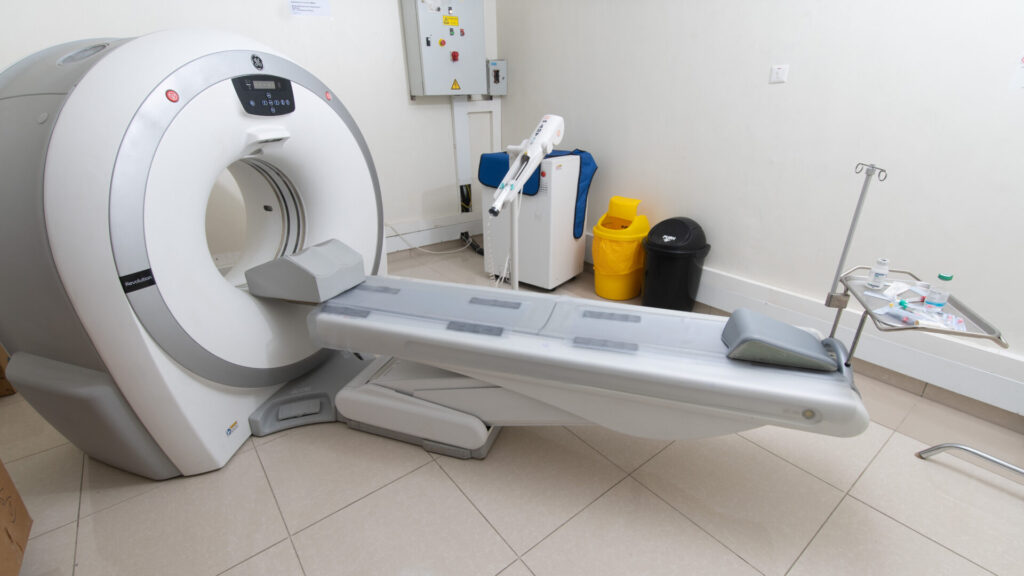 Our radiology department is equipped with the modern technology installations and provides a full range of diagnostic imaging services including the following:
General radiography (X-ray scans).
Scans for A&E.
Mammography (breast scans).
Ultrasound scans.
Angiography (X-ray of blood vessels).
CT Scan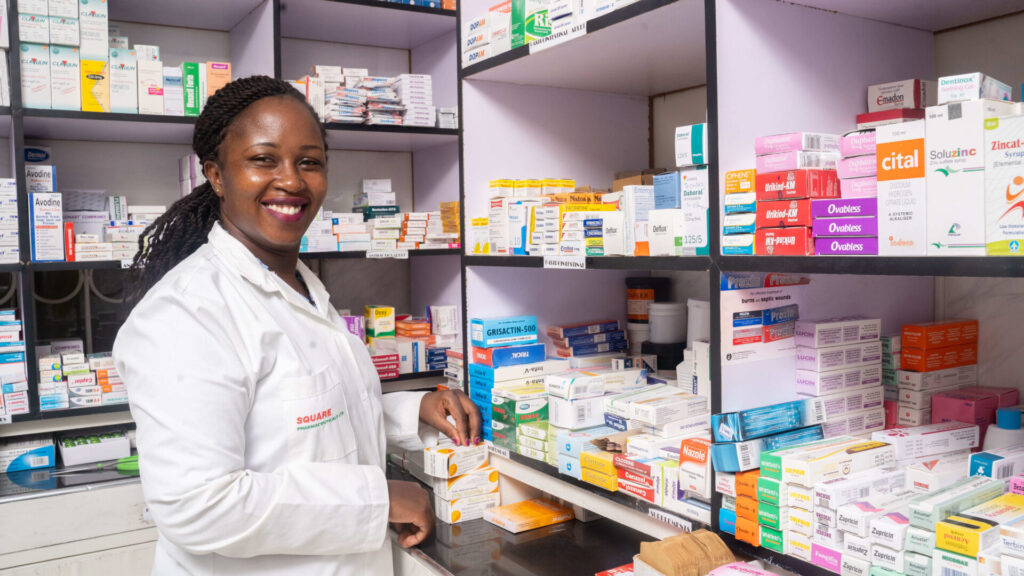 Our drugs dispensing unit is stocked with the most effective, up to date prescription drugs. our qualified pharmacists, procure, store and distribute medication appropriately and liaises frequently with the clinicians on the best available medication for different medical cases.