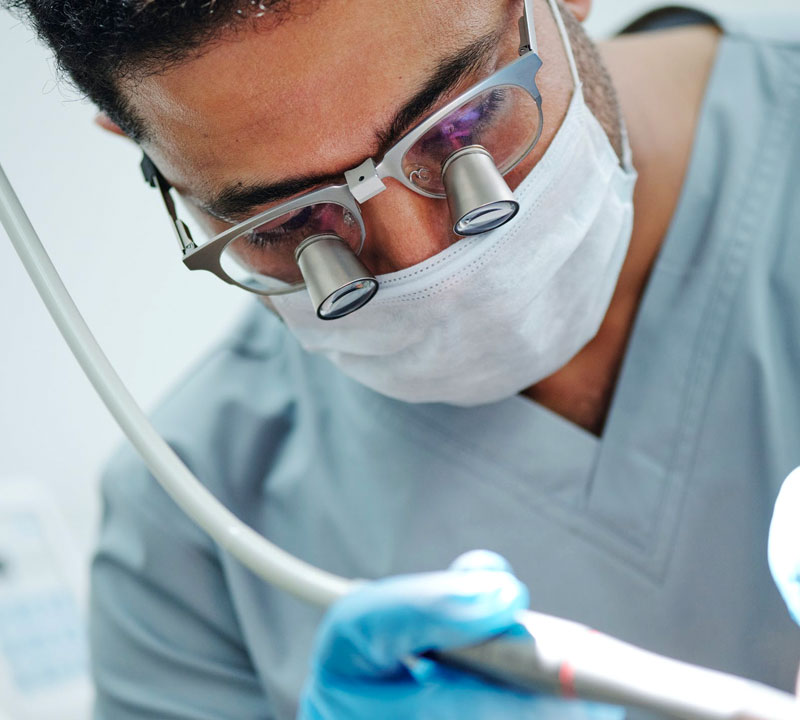 To be the hospital of choice in the coast region recognized as having the best clinical outcome and customer experience.
To become a premier provider of world class healthcare solutions, upholding sound practice in medicine while embracing new approved skills and technology that enhance improved delivery of services to our customers.
Our Core Values Defines Our Work
We provide a compassionate and caring experience for our patients and residents, their families and our staff
We are responsible, accountable and supportive
We are open, honest, fair and transparent.
We work together as  one integrated and collaborative team
We respect all beliefs, perspectives, interests and contributions
We exceed the expectations of our patients and residents, their families, our staff and all stakeholders